Below you will find some health information news items I have found from around the web in the last few weeks. Some of these healthy news items make for fascinating reading, some maybe not so. But I will let you decide. Scroll down the page and pick out the headlines that most interest you. Topics include natural health news, news about GMO's, and news affecting the health of the planet. Those of you who are familiar with my healing work will know I am passionate about healing the planet and eating healthy food. This means saying a huge NO! to eating Genetically Modified Food, which to many is a anti-humanitarian weapon of mass destruction disguised as food.
Chronic Illness? Overweight? You Must Watch This Movie!
If you have a chronic illness, or a life threatening illness, or if you are overweight then I recommend that you watch this movie (below). I found the second half of the movie to be more interesting than the first half, so keep watching!
Here is the movie: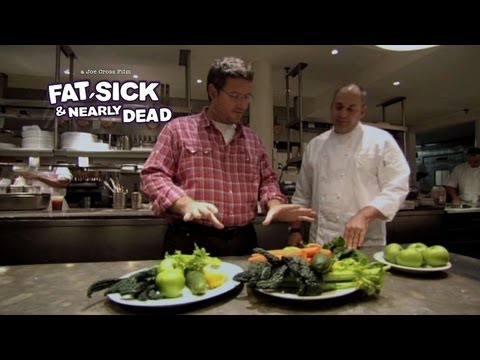 Latest Health News
Here are the latest news items from around the internet.
{ 0 comments }